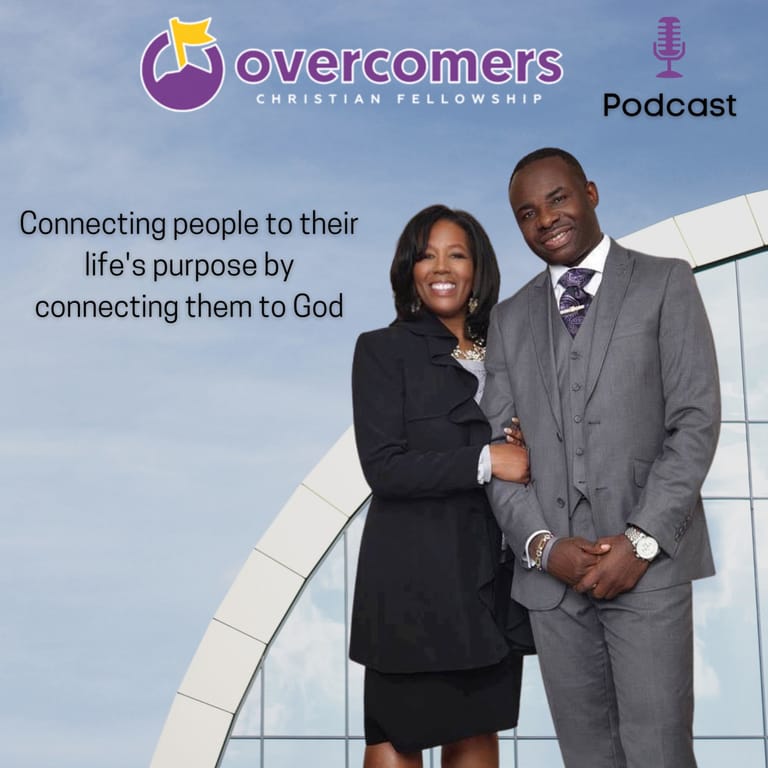 Overcomers Christian Fellowship
We have a mission to connect people to their life purpose by connecting them to God. As you listen to the messages, you will be encouraged and equipped with the word of God. Pastor Benny Momoh is an anointed man of God who preaches and teaches under the anointing of the Holy Spirit.
Pastor Benny Momoh teaches on Salt and Light. The world in which we live in is in a state of rottenness and moral decay. Evil continually is on the rise. Turn your TV and all that you hear is wicked and unimaginable acts. In the midst of these moral decadence and degradation, Jesus tells His followers that they are the salt and light.